Shaggy Light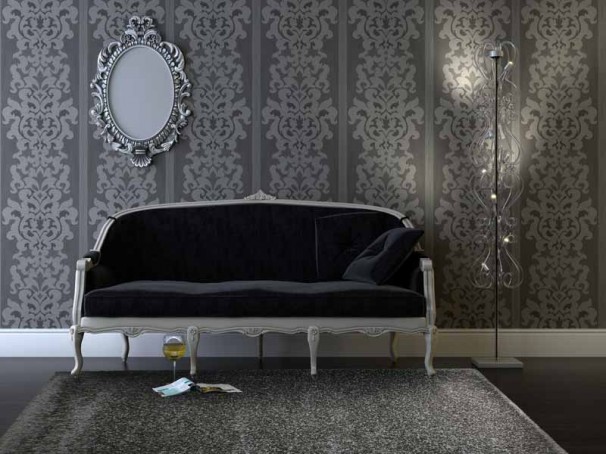 This machine-woven high pile rug collection is available in different colours. The pile height is about 5 cm. The material used is polypropylene.
Available in different sizes: 65 x130 cm, 80 x 150 cm, 133 x 195 cm, 160 x 230 cm, 200 x 250 cm, 200 x 200 cm, 200 x 290 cm, 240 x 300 cm, 240 x 340 cm. Also in round: 120 cm, 160 cm and 200 cm. Or as a runner in 80 x 230 cm.
It is possible to alter some sizes. An extra delivery time of about 2 weeks should be taken into account for this and an extra cost of about 15%. Please get in contact through e-mail for this.
The delivery time is approximatelly 2 to 3 weeks. However rugs that are in stock in the showroom are ready for immediate delivery.