Shaggy Light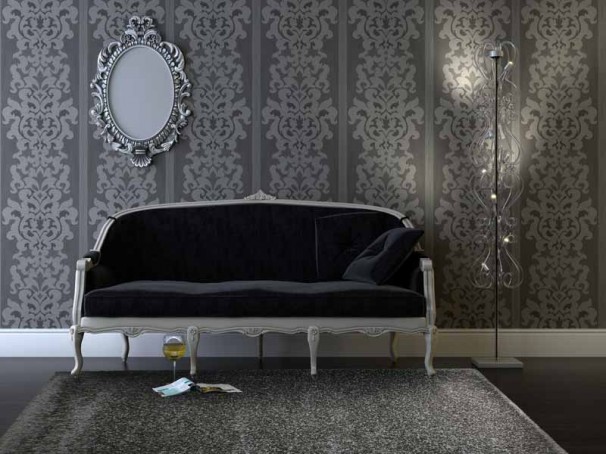 This machine-woven high pile rug collection is available in eightteen different colours. The pile height is about 5 cm. The material used is polypropylene.
Available in different sizes: 65 x130 cm, 80 x 150 cm, 133 x 195 cm, 160 x 230 cm, 200 x 250 cm, 200 x 200 cm, 200 x 290 cm, 240 x 300 cm, 240 x 340 cm. Also in round: 120 cm, 160 cm and 200 cm. Or as a runner in 80 x 230 cm.
It is possible to alter some sizes. An extra delivery time of about 2 weeks should be taken into account for this and an extra cost of about 15%. Please get in contact through e-mail for this.
The delivery time is approximatelly 4 weeks. However rugs that are in stock in the showroom are ready for immediate delivery.
Languages
Important
Online orders within Europe currently proceed without problems and are shipped as normal. We currently unfortunatelly can't ship to most countries outside Europe due to the coronavirus crisis.
Update 09/05: As from May 12th we can ship again to The US, Canada, Russia, China & Brasil