Springbok patchwork rugs
These rugs are made from hand-stitched springbok hides. The patches are always 40 x 60 cm in order to show the beautiful coat pattern. They are available in a wide range of sizes, as well as custom-made. Just each time take into account the dimensions of the patches.
At the backside they are reinforced with a black belt.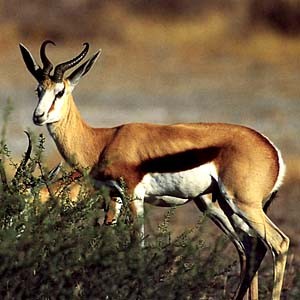 These rugs have a very exotic look and will really determine the 'feel' of a space. Available in a natural version and in eight coloured versions; namely lime green, fuchsia, black, light gray, yellow, orange, red and dark gray.
Mostly always available in 160 x 240 cm and as a runner 80 x 240 cm. Other sizes have a short delivery time of only 3-4 weeks.