Sheepskins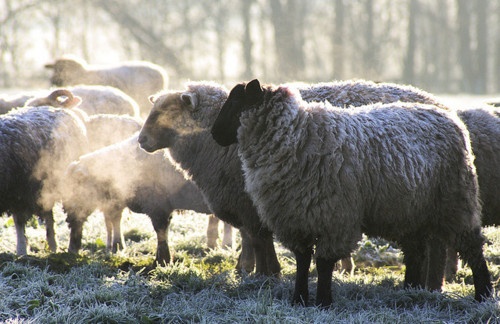 We have an always changing variety of different types of sheepskins. We have the traditional white sheepskins, but we also always have a nice variety of brown, grey, beige, black and spotted sheepskins. Most of our sheepskins are originally from Ireland and the United Kingdom.
We have them in different coat lengths like for example shorn sheepskins which have a coat often not highter then 3 cm. But we also have very long haired Icelandic sheepskins. The length of the coat of these can be up to around 15 cm. Once in a while we also have curly sheepskins.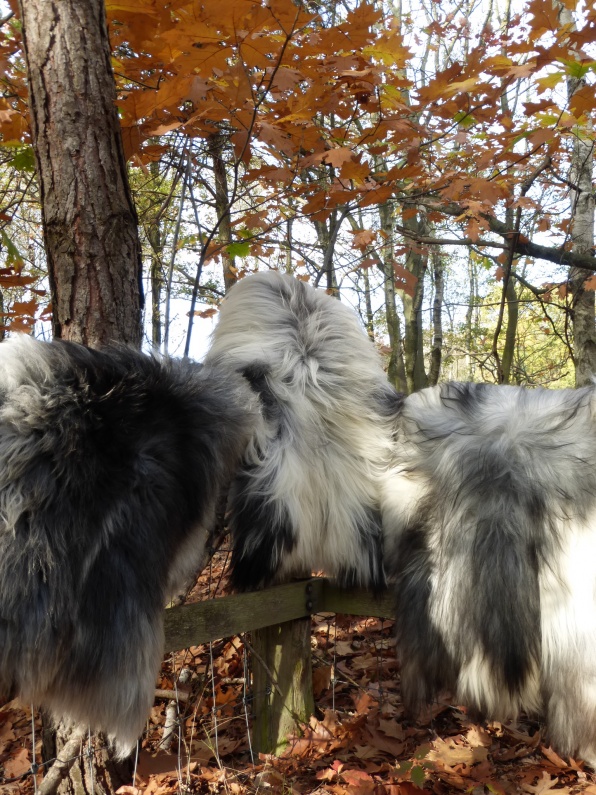 Dyed sheepskins are also part of our collection, along with doubles, quadruples and even bigger sizes. Upon request we can even make rugs as big as you want.
Also cushions and ottomans made from sheepskins are available. You can find these on the page of our home-accessories.
On below pages you can find all our available sheepskins or you can search in the menu above on colour or pattern.
Mini White Lambskin

Mini lambskins about +/- 40 x 65 cm.
These are not photographed individualy. They can differ in hair length and may have small spots.Pictures only serve as examples.

€ 20,00