Atlantic
This collection is inspired by the coastline of New Jersey and Long Island where the sand gets windswept and creates almost abstract paintings.
These jacquard woven rugs are made from cotton chenille and get a distressed look due to their different layers.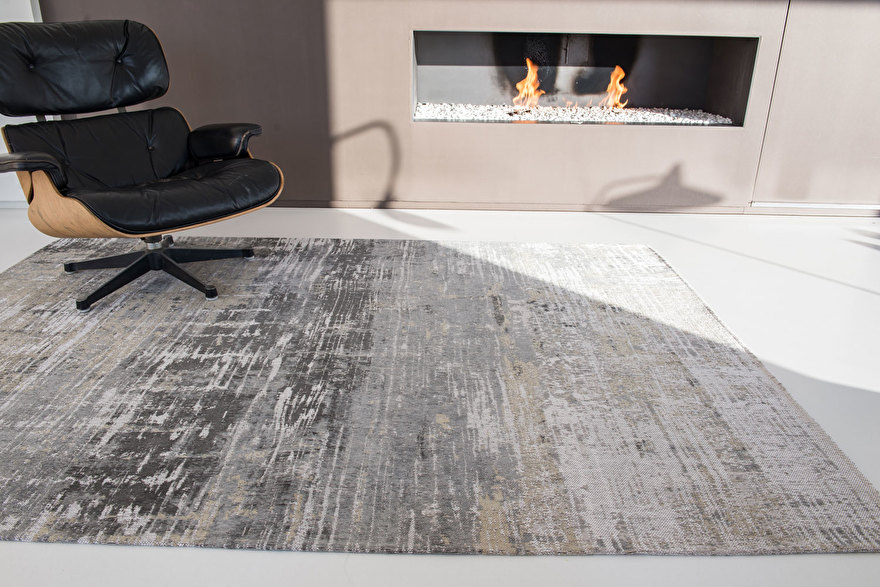 They are available in different sizes:

80 x 150 cm = 171 €
140 x 200 cm = 400 €
170 x 240 cm = 583 €
200 x 280 cm = 800 €
230 x 330 cm = 1084 €
280 x 360 cm = 1439 €
When not in stock in the showroom there is a delivery time of 7 to 10 days.
No custom sizes possible.
Languages
Important
In order to delay the spread of the corona virus our showroom will be temporarily closed untill April 19th.

Online orders within Europe currently proceed without problems and are shipped as normal. We currently unfortunatelly can't ship to other continents. We do can reserve items for you if you wish.

You can also always still reach us through e-mail or social media.