Bambool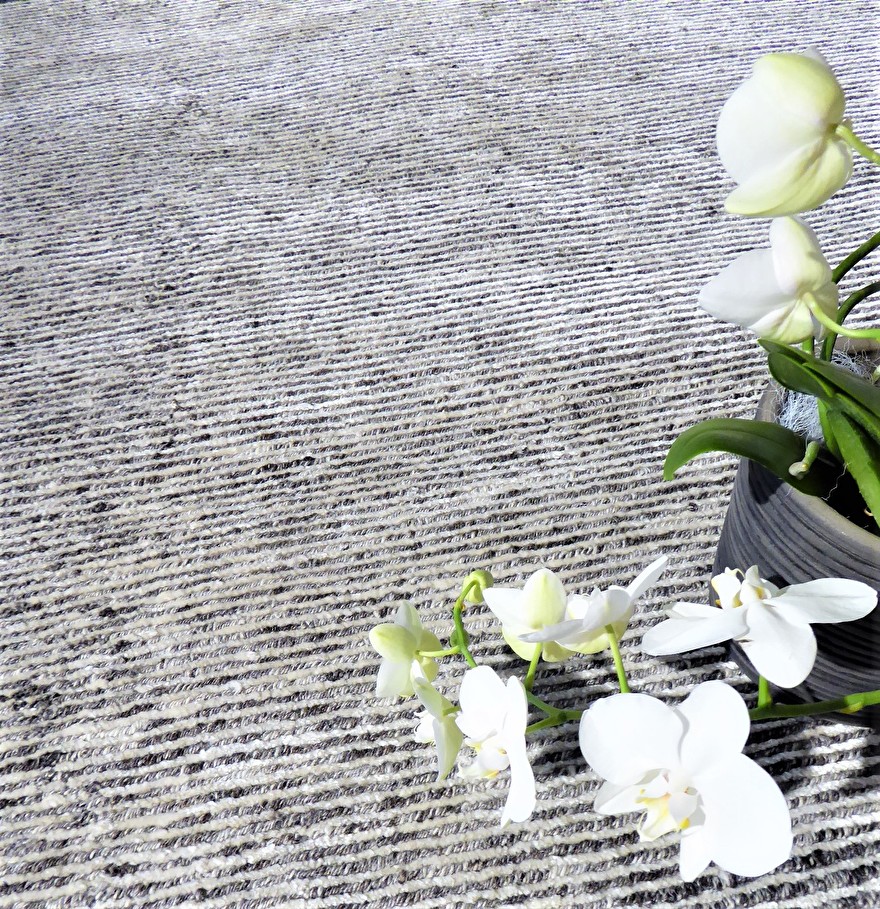 Bamboo is like tencel a new fibre. Due to its soft and shiny surface it is almost comparable to natural silk. This new sustainable material is very eco-friendly due to a policy of replanting.
The ecological, economical and social impact is big in rural areas in search of sustainable production. When producing the bamboo no pesticides are used.
Bamboo also has anti-bacterial properties which makes it a very good product to use around the house. The combination with wool makes it extra durable. Both materials are mixed with a cut and loop pile.
The bamboo that is used is grown and not sourced from wild forests. Therefore it is no danger to the survival of the giant panda.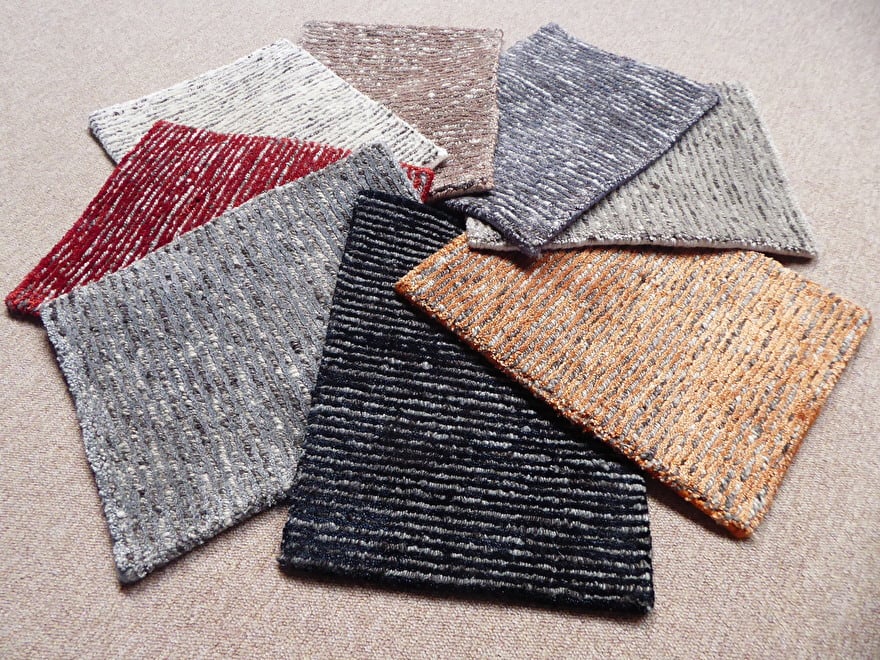 Available in eight different colours and different sizes:
140 x 200 cm = 770 €
170 x 240 cm = 1120 €
200 x 250 cm = 1375 €
200 x 300 cm = 1650 €
250 x 300 cm = 2065 €
250 x 350 cm = 2400 €
300 x 400 cm = 3300 € (*certain colours)

Most standard sizes are on stock.
Delivery time: 7 to 10 days.
Custom sizes possible (delivery time 4 months)= 310 euros/m².