Calfskins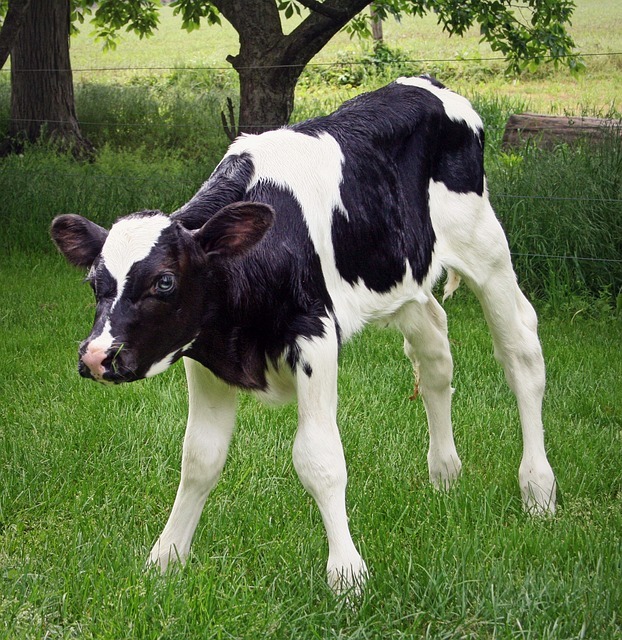 Calfskins are not as much available as cowhides. For the simple reason that calfs are slaughtered a lot less then full grown cows. Cows are bred for milk and meat producten; a cowhide is always just a by-product. A slaughtered calf won't give a farmer as much profit as a slaughtered cow.
A lot of calfskins are very often stillborn animals or animals that have died in the first days or weeks after their birth.

Languages
Important
Online orders within Europe currently proceed without problems and are shipped as normal. We currently unfortunatelly can't ship to most countries outside Europe due to the coronavirus crisis.
Update 09/05: As from May 12th we can ship again to The US, Canada, Russia, China & Brasil