Antiquarian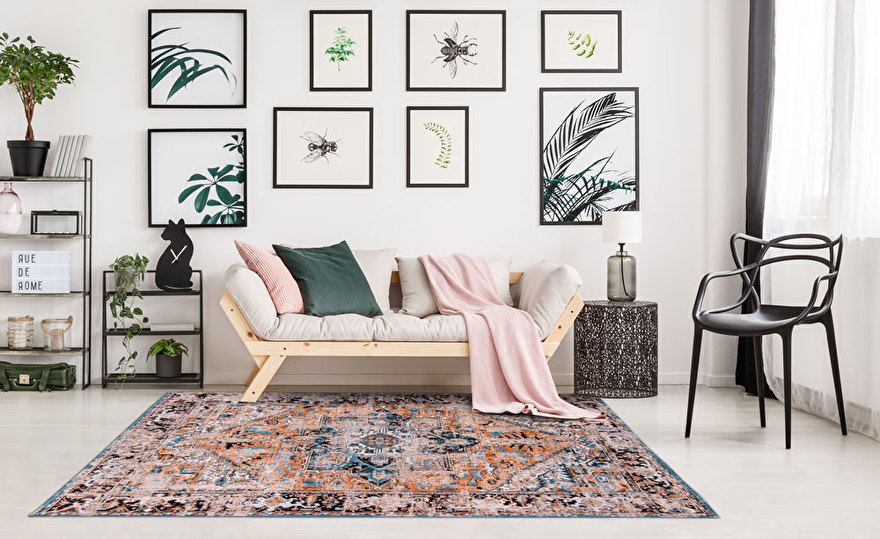 The Antiquarian collection is a jacquard-woven collection with different traditional desings in diverse colours with a vintage look. The Bakhtiari, Heriz and Hadschlu are very familiar Persian and central-Asian designs who have passed the test of time. They're true classics who always find their way to our living spaces.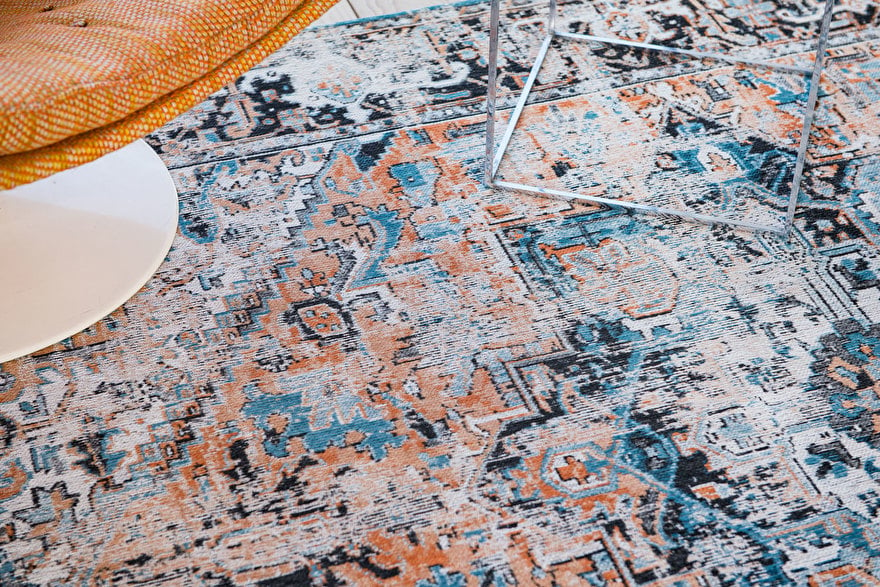 Classic in their origin but with a modern twist they are suitable for any type of interior.
They are made of 100% cotton chenille and have a latex backing. This material ensures a natural anti-slip layer. They are very easy to maintain.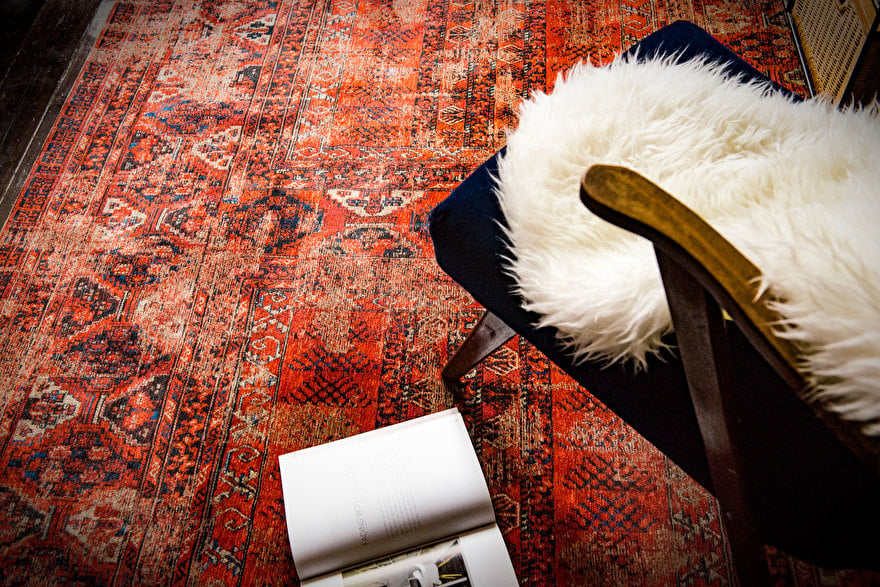 Available sizes:
140 x 200 cm = 412,-
170 x 240 cm = 599,-
200 x 280 cm = 823,-
230 x 330 cm = 1116,-
290 x 390 cm = 1663,-
No custom sizes possible.
Delivery time when not in stock in the showroom: +/- 7 to 10 days.