Vanguard
The Vanguard collection is a dralon chenille weft. This material makes sure the rug keeps its bright colours; is very strong, soft and easy to maintain.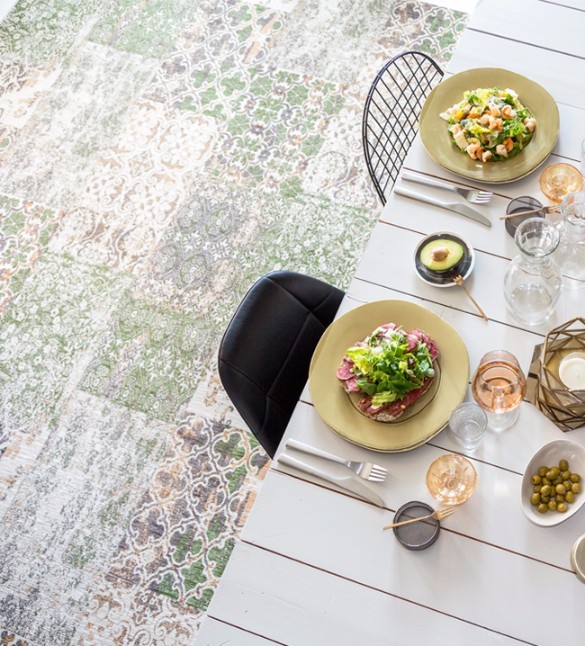 The rugs are woven on a jacquard loom and finished in Belgium. This technique allows complex patterns and colour combinations.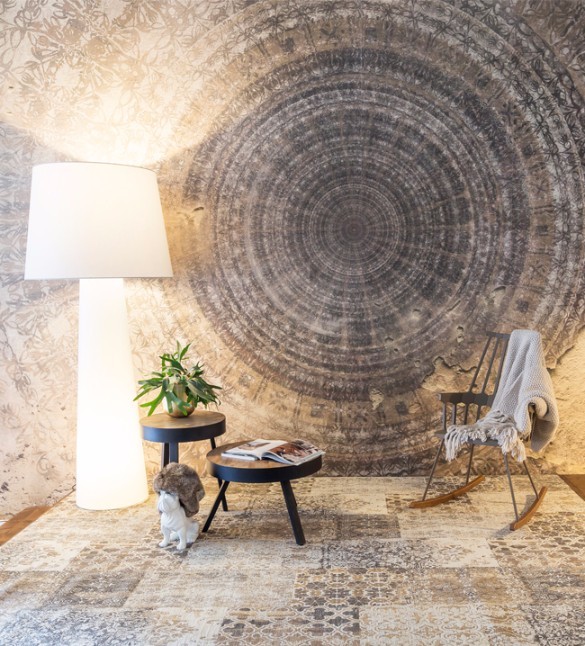 The end result is a flatweave rug. This means the rug has a very low pile, which facilitates cleaning. People with allergies also tend to be much less sensitive for this type of rug.
It is available in different sizes and colours:
70 x 140 cm = 93 €
140 x 200 cm = 266 €
170 x 240 cm= 388 €
200 x 250 cm = 475 €
208 x 300 cm = 593 €
250 x 300 cm = 713 €
250 x 350 cm = 831 €
In contrary to a lot of similar rugs this collection does offer the possibility to have rugs custom made. Delivery time is always between 7 to 10 business days.
In the event you would like to order a custom rug; please get in toch through e-mail to send us your desired measurements.