Small goatskins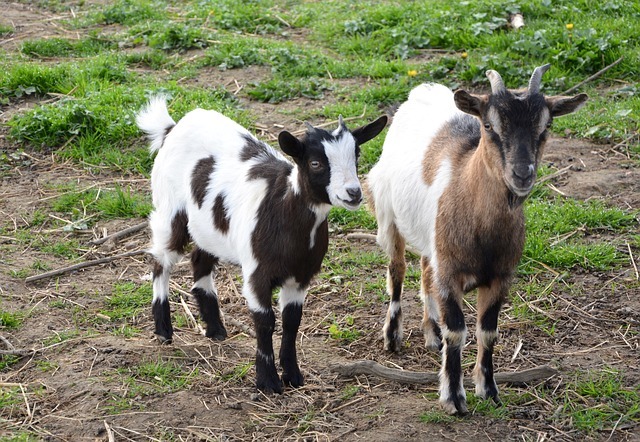 Our small goatskins come from all sorts of different breeds. Most commonly from Pygmee goats and South-African Boer goats. The Pygmy goat comes in alls sorts and colours and very often have a bit of a furry coat. The Boer goats are generally white with some brown spots around the neck area.
Languages
Important
In order to delay the spread of the corona virus our showroom will be temporarily closed untill April 19th.

Online orders within Europe currently proceed without problems and are shipped as normal. We currently unfortunatelly can't ship to other continents. We do can reserve items for you if you wish.

You can also always still reach us through e-mail or social media.