Sumack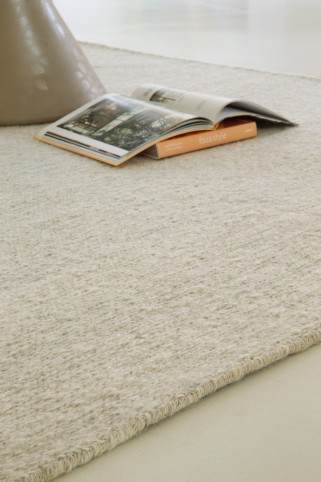 These flatweave rugs are made from 100% handpun wool and are available in 10 different colours; amongst them a few very nice natural shades.
This fine braided design adapts quite easily to any interior style.
Available sizes:
140 x 200 cm = 345 euro
170 x 240 cm = 499 euro
200 x 300 cm = 740 euro
250 x 350 cm = 1080 euro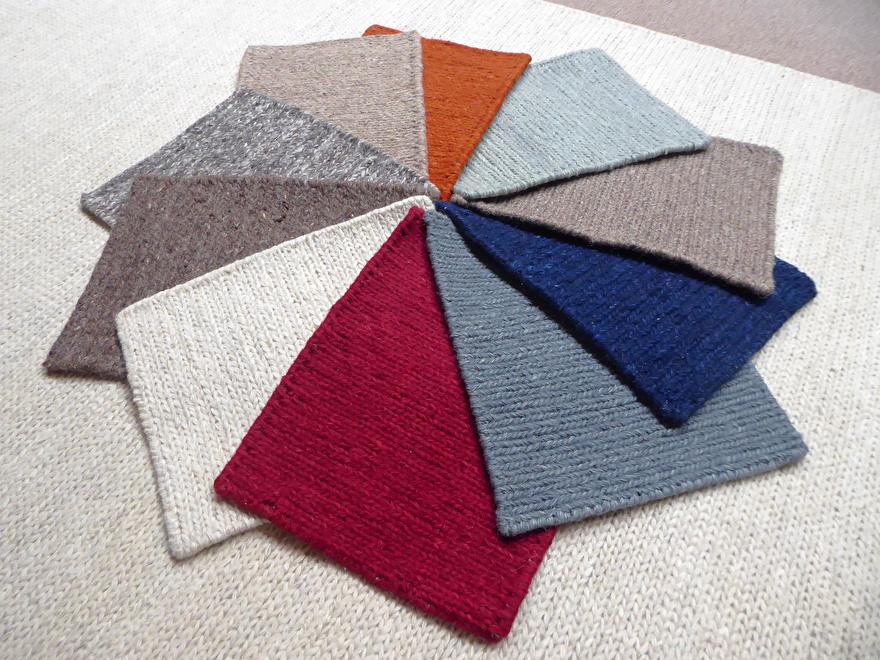 Custom sizes possible at 145 euro/m² (delivery time +/- 4 months).
The standard sizes of the natural colours are almost always in stock. Delivery time is 7 to 10 days.

The colours Denim Blue, Petrol, Orange & Navy Blue are only in stock in 170 x 240 cm and 200 x 300 cm. The other sizes, also custom sizes, are available within a time frame of +/- 4 months. The colour red is not in stock in the standard sizes. For this colour there is always a delivery time of 4 months but is available upon request.